Equip your office and warehouse with high-quality consumables and packaging materials. You can choose from a wide range of products offered by our Company. If you are looking for something specific not found in our offered product range, we will be pleased to arrange for tailor-made production according to your specific demands.
Office paper:
Hardly any business can make do without office paper, even during this time of e-mails. Paper is needed for printing and copying or for the creation of promotional materials. We offer office paper of various sizes and weight (thickness) for different use.
Envelopes and Tubes:
They provide protection against mechanical damage, moisture and dust. The envelopes are light, user friendly and reliable. They are more suited for lighter and smaller items, such as documents, invoices, money and textiles. They are produced from different materials, in different sizes, and have different prices. We do not recommend using them for the transport of sharp or fragile objects. This also applies to cardboard tubes, which enable reliable transportation of documents of all formats. The tubes are manufactured from recycled paper and are re-usable.
Labels:
Labels are not only easy to use for the marking of your merchandise in store and on palettes ready for shipment, but also for racks and pallet positions. In this way you will have necessary knowledge about sales, inventory and transport. Labels are easy to print using laser or ink printers. We offer self-adhesive and non-self-adhesive labels of various sizes, materials and colours. We offer labels ranging from ordinary paper labels, through basic foils up to labels from materials certified for use in the food industry and in health care. In addition to labels, we further offer tags, textile labels, tickets, etc.
Bin Bags:
Heavy duty bin bags made from high-quality material protect your waste bin from soiling and facilitate waste removal. Depending on the size of the waste bin, you can easily choose the size of the bin bags. In addition to size, the bin bags differ in colour (black, blue, white and transparent) and thickness (from the thinnest microtene bags through heavy duty to ultra-heavy duty bags). It depends on what kind of waste you throw away in the waste bin most frequently. Our offer also includes drawing bags that are easy to handle. Bin bags can be universally used for provisional protection of merchandise against dust and moisture.
Other:
Single-use tableware
Bags
Toilet and hygienic products
Rubber bands
Bags – HDPE and paper
Manual and Machine Stretch Foils:
Stretch foils (stretchable, fixation) are especially suitable for the protection of your goods against mechanical damage and weather effects. By continuous wrapping of products or cartons with a sufficiently tensioned foil, you will create a solid shell that will fix the goods and prevent them from moving during transport. You can wrap various materials; the stretch foil is also well-suited for joining and securing bricks and PET bottles. The foils are produced in various widths, thicknesses and roll sizes, most frequently in widths of 500 and 400 mm, and thicknesses of 20 and 23 µm.
Cardboard Boxes and Interlays
The boxes are made from three-, five- or seven-layer cardboard. Moving, shipping and storage boxes of different sizes, from the smallest up to transport boxes, flap boxes and cover boxes, archive boxes for the filing of paper documents and folders. You may also choose from wine boxes or cake boxes.
We also take orders for tailor-made production of cardboard and paper boxes of different sizes, types and colours. Interlays from three- and five-layer corrugated cardboard represent a cheap and safe solution for interlaying (pro-fixing) of goods on pallets. The cardboard waves evenly distribute pressure and protect goods from grazing and bruising. Cardboard interlays are easy to recycle and only produce minimum waste.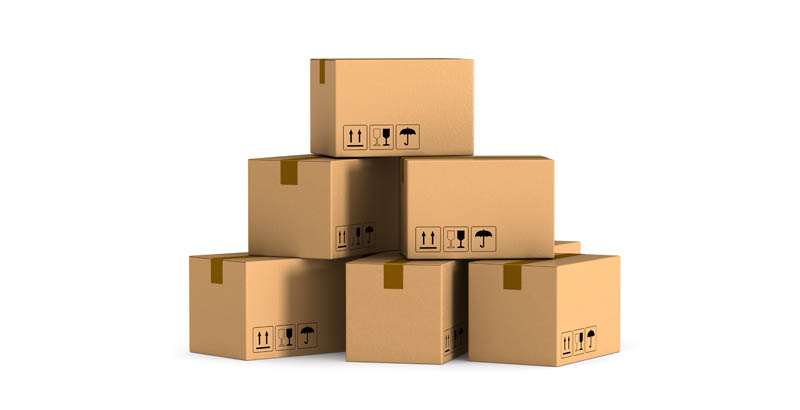 Plastic Envelopes for Transportation of Parcels:
A plastic envelope is suitable for the transportation of non-fragile parcels. Such envelopes will be well-served, e.g., in e-shops, which will appreciate their easy and quick use. The envelope is excellently suited for the sending of offers, including samples. The low weight of the packaging saves your transport costs. After sealing, the envelopes are resistant to cutting. The material is environmentally friendly, non-translucent and black on the inside. The foil is resistant to mechanical strain and heat – thickness 70 µm. The self-adhesive closing flap is covered with extremely strong glue.
Adhesive Tapes:
Binding tapes, coloured adhesive tapes, masking tapes, which are most frequently used for painting, safety tapes, safety tapes with hidden text, special adhesive tapes, paper tapes and fibre reinforced tapes. In short, adhesive tapes from various materials, with different strengths, widths, and colours dependant on their area of use. We will advise you in making the right choice of adhesive (acrylic adhesives – for hot conditions, hotmelt – for dusty conditions…).
We also arrange for tailor-made production of printed tapes as per your demands.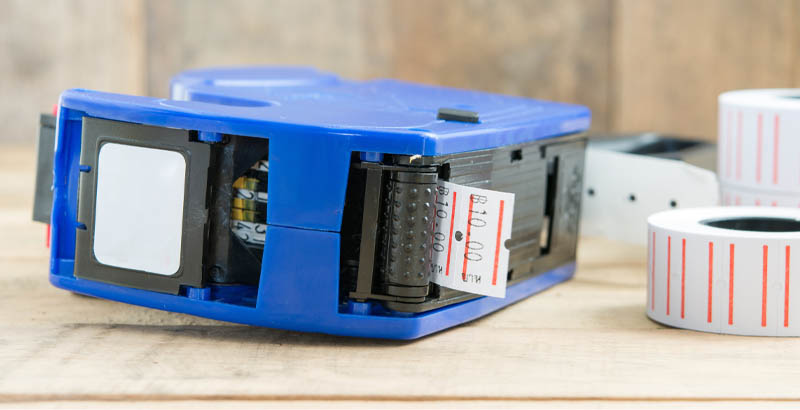 Accessories and Machines
Tape decoilers
Labelling machines
Printers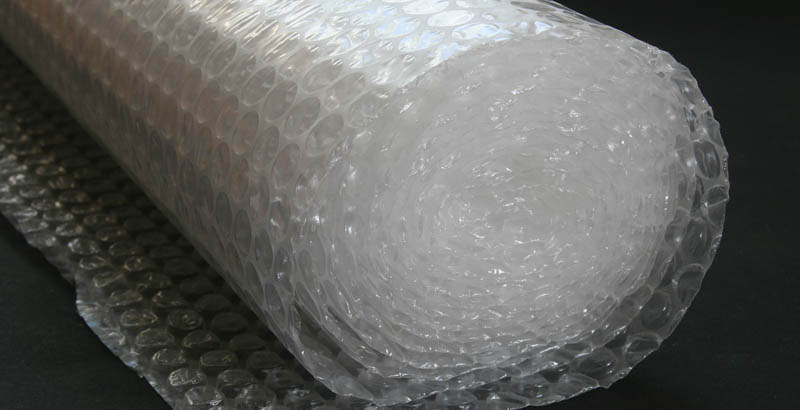 Other:
Filling material
Protective aids